Students will be introduced to the building blocks of programming algorithms by solving sequential logic riddles and building personal projects. In constructing their own algorithms, students will also learn how to debug their own code, iteratively "failing forward" along the way.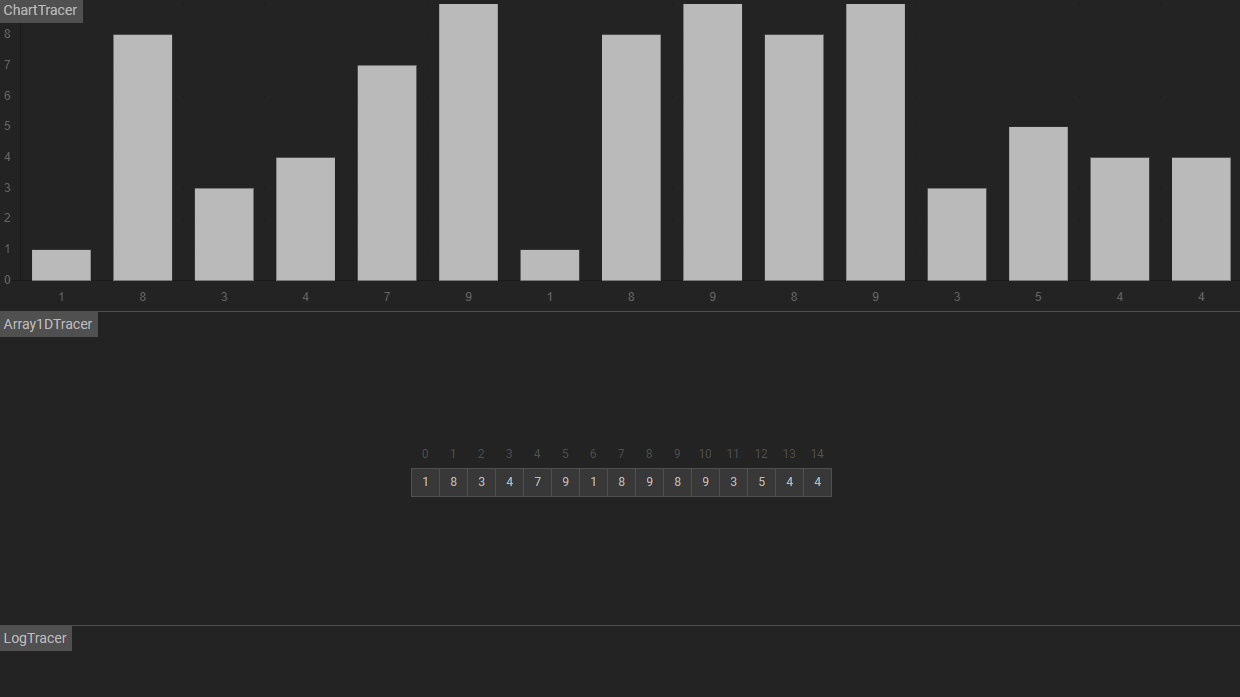 Using the Scratch programming language, created at MIT, learners engage creative computing challenges while building skills they may utilize in developing their own creative projects. Visual programming languages allow learners to build complex computational projects and skills that are easily transferable to other high level languages.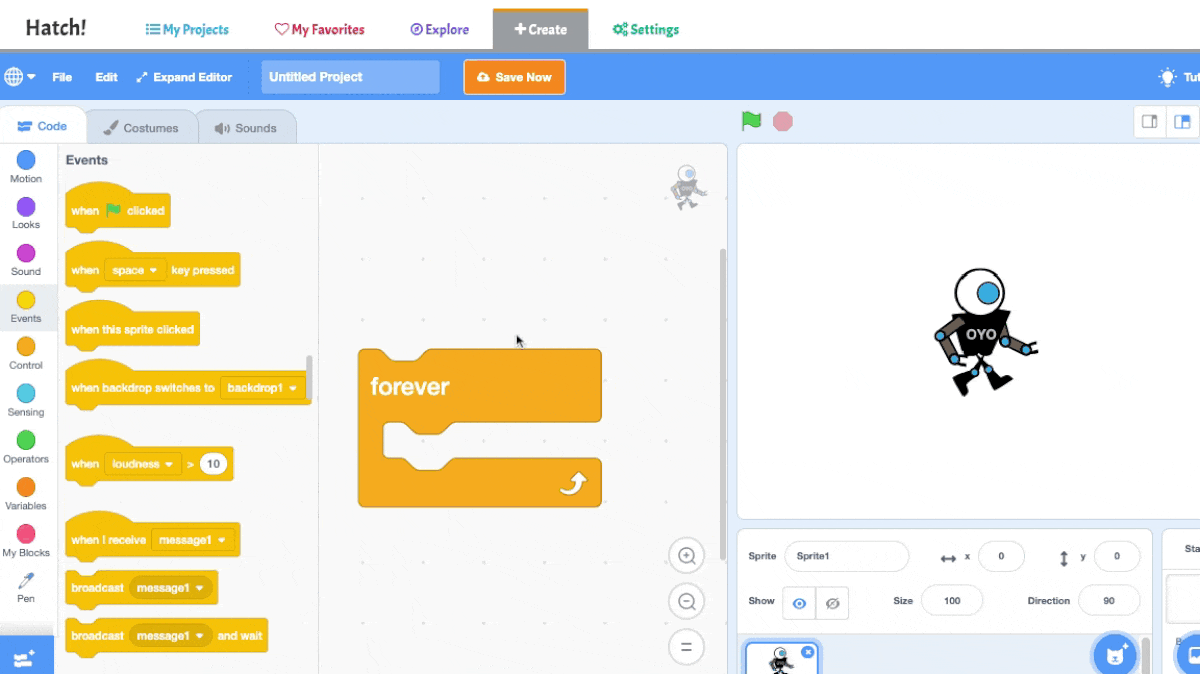 One of the most popular programming languages in the world, and a source of ample real world opportunity for those that are proficient in its use, Python powers the efforts of data scientists in visualizing meaning contained within large data sets, as well as popular services such as YouTube and Netflix. Mentors will help learners get started building skills and progress in project complexity using this powerful language.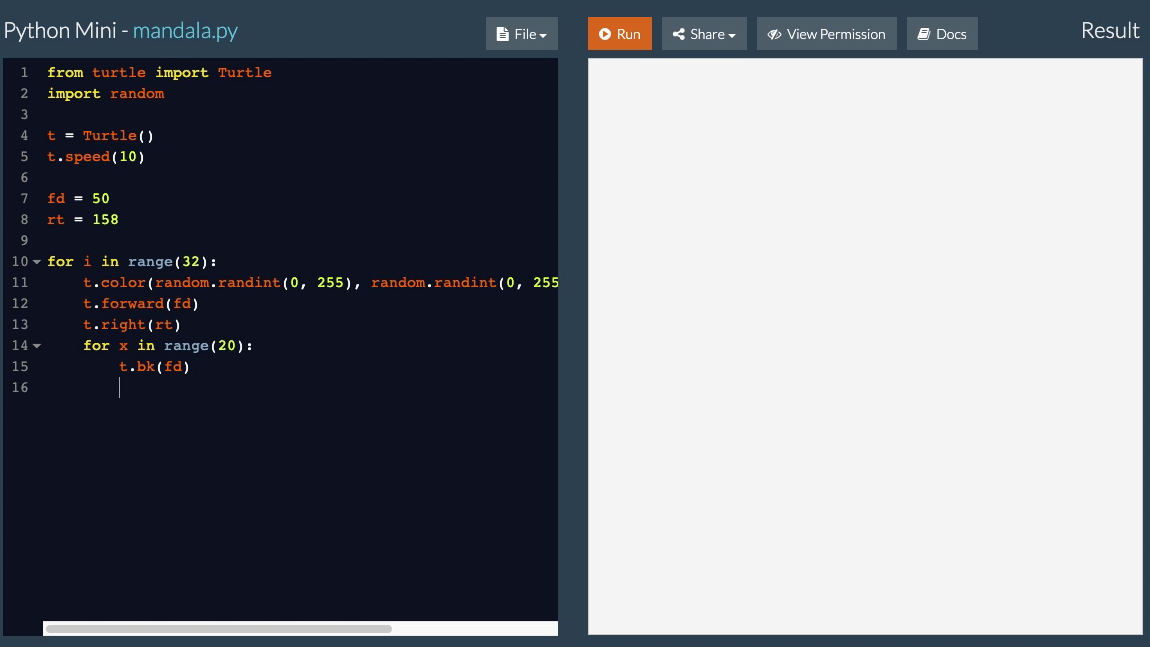 Students will learn about computer networks and how the Internet works. They will understand how the systems built on the internet have impacted our society. They will also analyze and understand the importance of cybersecurity. Students will work with real tools, on their own website, using methods that scale into the real world.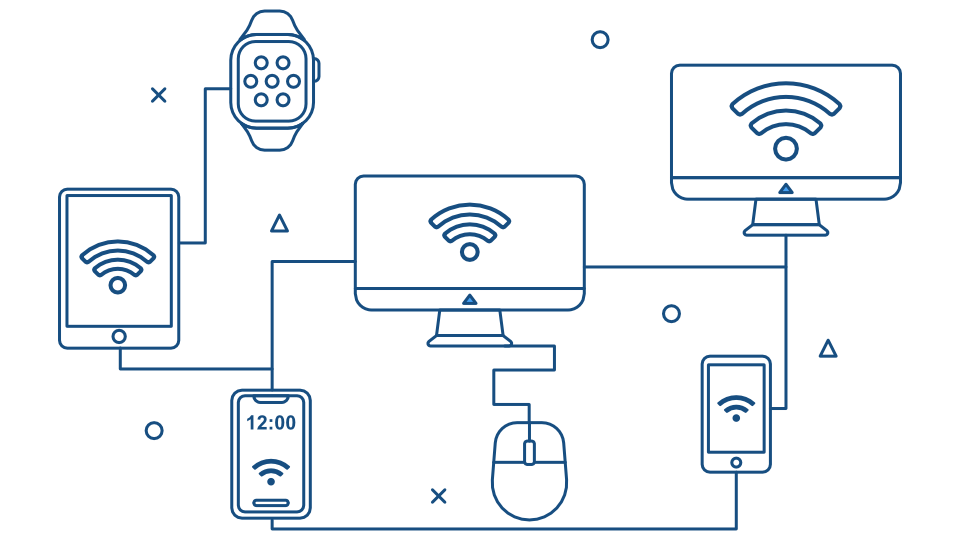 The evolution of computing and the innovations built from it have a global impact on society. Students will learn about multiple innovations and how they have affected our methods of communication and problem solving. Students will understand the benefits and harmful effects of computing, and how it enables innovation in various fields other than computer science.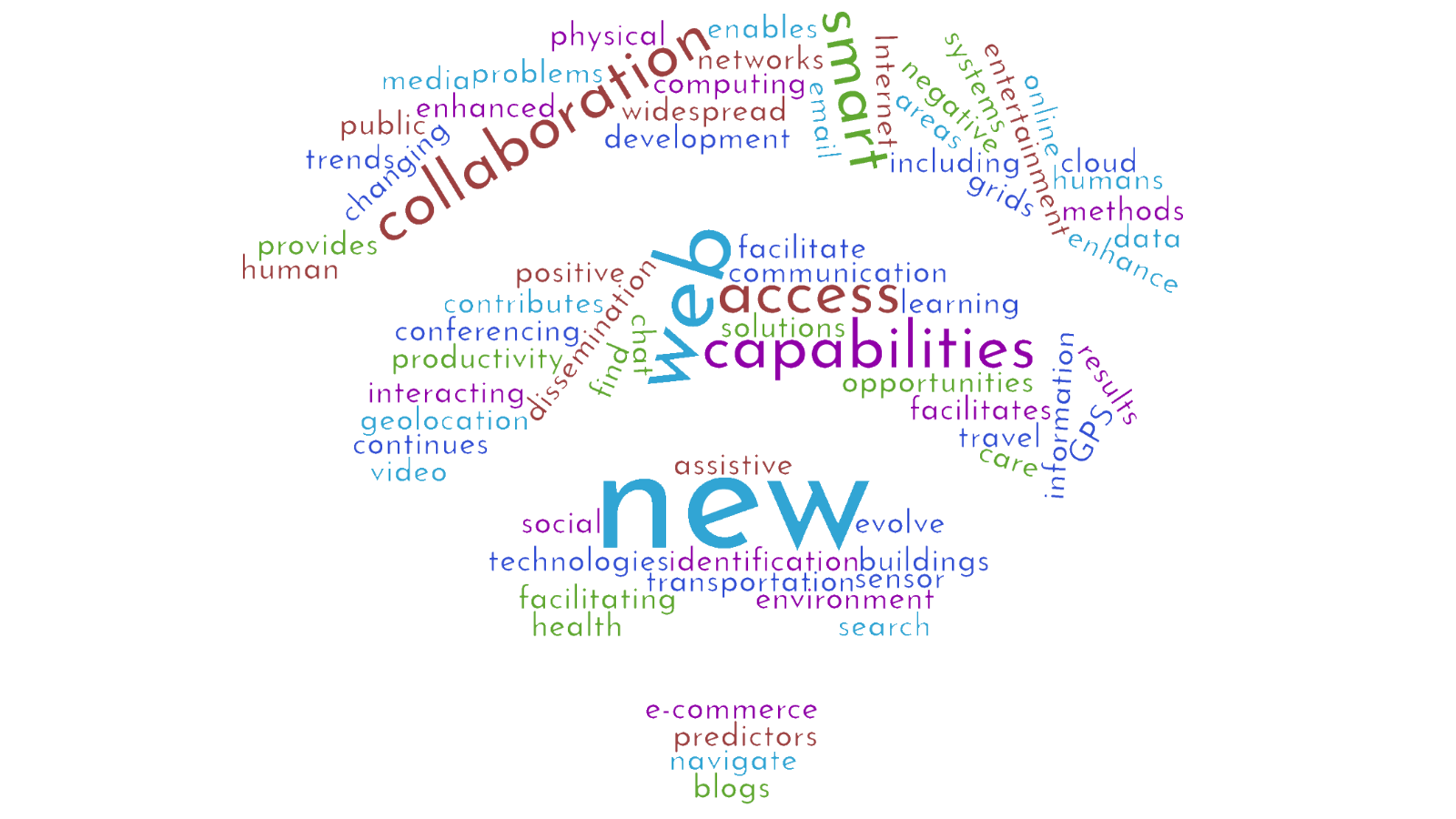 Ever wonder how a computer is able to understand words that you type, how to play a video, or how to display an image? Students will be introduced to how computers process, store, and translate information into digital data. They will learn about computer hardware, number systems, and various computational tools and techniques to transform data.